About Us
Whether you are a small business looking to make your operation look larger than it actually is or you are an established business just looking to reduce the amount of time your staff are allocated to customer enquiries and calls then Professional Office is no doubt the optimum solution for you.
We specialise in providing companies with the ability to provide additional services and resources to their clients with the minimum of implementation cost. We are able to provide support without the overhead of staffing costs that you as a company would have to provide to meet this level of demand.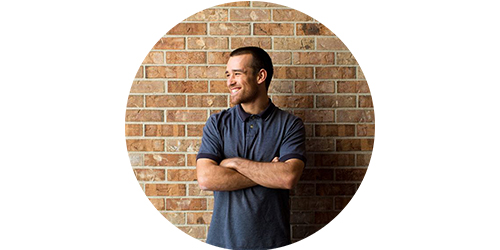 WHO ARE WE?
As your company grows our company is always able to keep pace with the demand that this will obviously place on the services you require. In short we make sure we have the staff to meet the needs of your developing business.
WHAT IS OUR AIM?
Every business needs a professional image regardless of what their budget allows. Here at Professional Office we strive to give you just that. With sophisticated systems and software we are able to manage your business as if we were sitting right next to you.
We don't just answer your calls, raise invoices, write emails and letters on your behalf right through to managing all your customer contacts. We are able to do all your day to day administrative tasks should you require that level of service from us.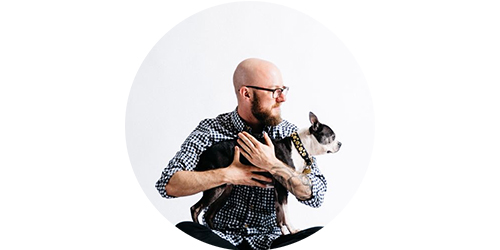 We Want To Help You
We are essentially that extra member of staff in your office without the ancillary overheads.
In addition Professional Office also produces bespoke systems and software to streamline business and increase profitability.
Professional Office already has three very successful commercial applications ValidID for anti-money laundering and credit checks, LockedMail which delivers secure e-mail to SME's and large organisations alike and SanctionsSearch used by over 4,000 companies enabling them comply with HMT Financial Sanctions legislation.